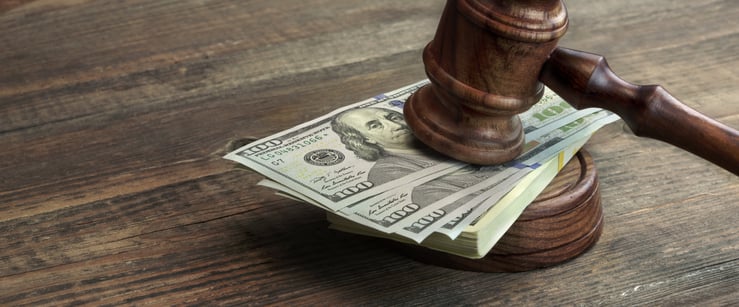 Release Date:
For Immediate Release
Office of the Press Secretary
Contact: 202-282-8010
WASHINGTON—Secretary of Homeland Security John Kelly today announced the release of Fiscal Year (FY) 2017 Notices of Funding Opportunity for 10 DHS preparedness grant programs totaling more than $1.6 billion. The grant programs provide funding to state, local, tribal, and territorial governments, as well as transportation authorities, nonprofit organizations, and the private sector, to improve the nation's readiness in preventing, protecting against, responding to, recovering from and mitigating terrorist attacks, major disasters and other emergencies. The grants reflect the Department's focus on funding for programs that address our nation's immediate security needs and ensure public safety in our communities.